To keep your car windows free of snow and ice, you can purchase a car windshield snow cover. These covers are available in a variety of sizes and can cover the whole front windshield. These covers can be used on most vehicles. If you want to purchase one for your car, it is best to buy a larger size than you need for your vehicle.
If you are buying a windshield snow cover, make sure you choose a one with an underlayer of soft material. If you're concerned about a cover falling off during a snow storm, look for a cover that comes with an adjustable strap. This will prevent it from falling off, and it should last all winter.
Snow and ice accumulation on the windshield can be a real hassle during the winter months. These covers can save you valuable time by preventing this inconvenience. And since they do not need to be removed, you don't have to brush the windows. In fact, you can remove the snow cover in the morning without any hassle, saving you time.
Snow covers can also protect your car's wipers and windscreen during the cold winter months. It can be a great option for drivers who are frequently out and about. Car windshield snow covers are relatively inexpensive and protect the glass and the wipers from getting scratched by ice and snow. They also come with an easy-to-install storage bag.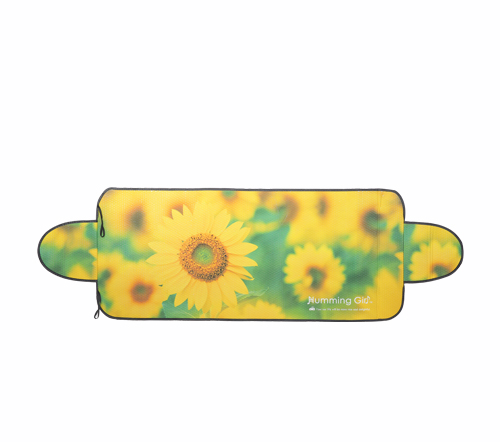 Tiantai obdcarcover Co., Ltd. is located in Tiantai County, Zhejiang Province. Founded in 2013, it is a manufacturing factory dedicated to the production of auto parts, mainly including car covers and car sunshade products. Tiantai is a well-known gathering place for automobile accessories manufacturing in China, with a large number of professional production personnel and skilled workers, which provides a strong guarantee for the development of the factory. Ober is positioned as a mid-to-high-end product, mainly exported to North America, South America, Japan, Europe and other countries. Currently, it is also committed to developing markets in India, the Middle East, and Russia, with little gains. The customers we serve not only include large buyers, such as Amazon brand companies, Disney's Chinese agents, etc., but also connect with small customers all over the world through foreign trade platforms. It is our company's unchanging vision to communicate and discuss with people from all over the world to achieve a win-win cooperation.